Translating Vision into Reality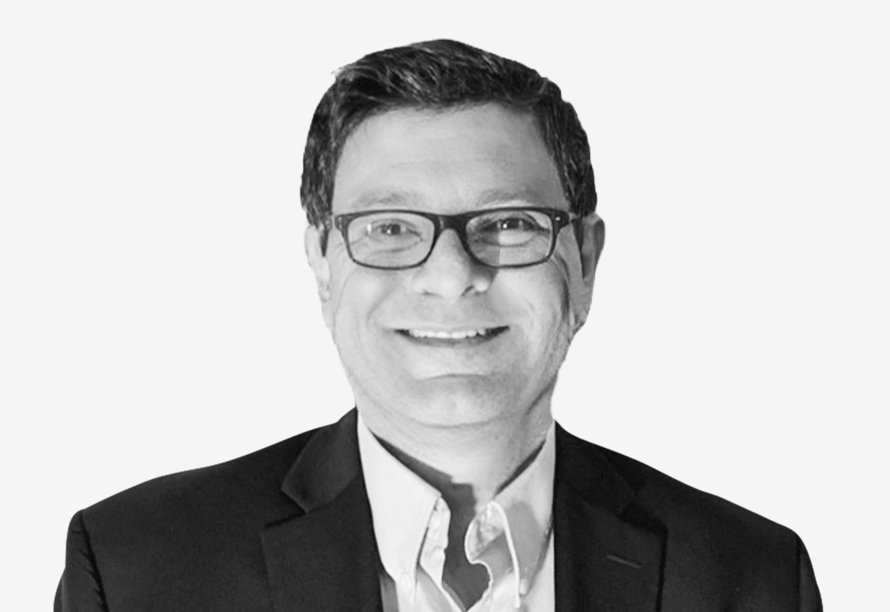 Arthur Rascon

Chief Executive Officer
Arthur Rascon joined Valencia Technologies in 2021 as the Senior Vice President of Operations and was appointed Chief Executive Officer in 2022. He brings to the role over 20 years of experience as an operational executive in the manufacturing space. Arthur comes to Valencia Technologies most recently from Medtronic, a large medical device company, where he was the Senior Director of Manufacturing Engineering. Prior to that, he was the Vice President of Manufacturing and Quality Engineering at Advanced Bionics, working there for over 15 years. Arthur earned a Bachelor of Science in Electrical Engineering from the University of Arizona.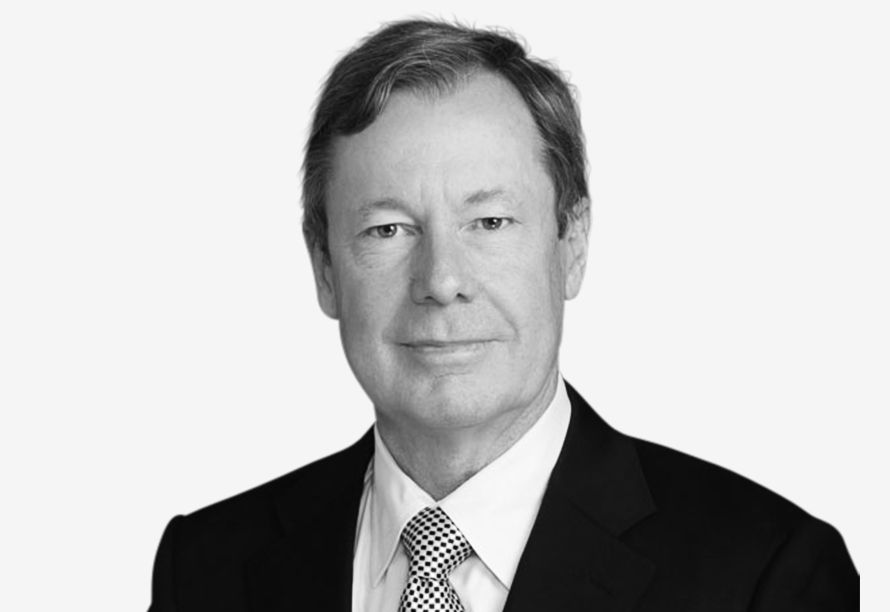 Jeff Greiner

Founder and Chairman
Jeff Greiner founded Valencia Technologies in 2010. He served as Chief Executive Officer from 2010 to 2021 when he retired. Prior to Valencia Technologies from 1992-2010, Jeff was the operational leader of Advanced Bionics, a medical device company with products to treat deafness and intractable pain. He grew the company to 2500+ employees and over $300M in annual revenue. From 1977 to 1992, Jeff was a practicing attorney, working as in-house counsel for medical device maker, Siemens-Pacesetter, and serving in the Air Force as a judge advocate. Jeff earned a Bachelor of Science in Economics from the Air Force Academy, received his Juris Doctor from the University of California Los Angeles School of Law, and obtained an LLM in Government Procurement from George Washington University. He is licensed to practice law in California.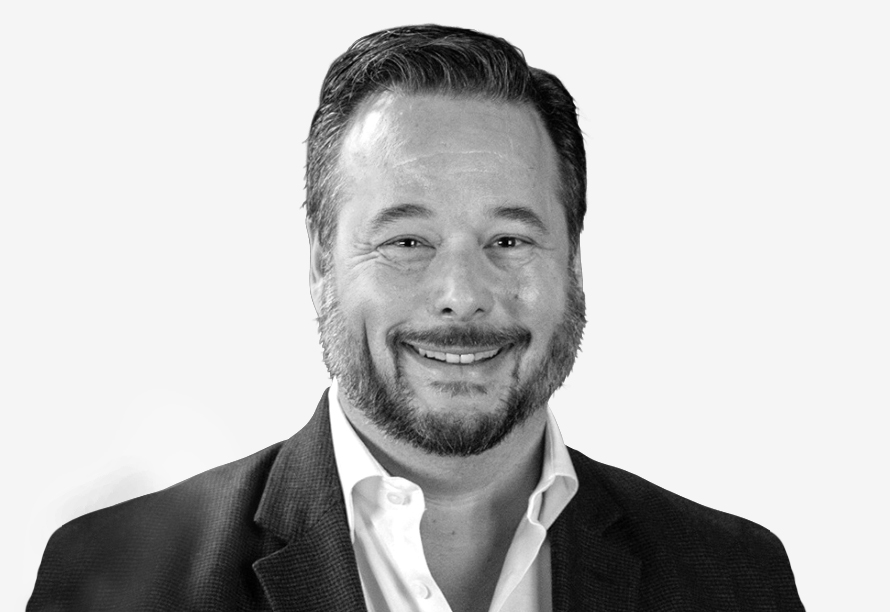 Jerry Schloffman

Chief Commericial Officer
Jerry Schloffman became Chief Commercial Officer of Valencia Technologies in 2021. He joined Valencia Technologies with over 20 years of experience as a sales and marketing executive at medical device companies. Jerry spent 8 years at Cochlear, a maker of hearing devices to treat deaf patients, and 14 years at Advanced Bionics, holding the roles of Vice President of Sales at both companies. Jerry earned a Bachelor of Arts in Communication Disorders and a Master of Arts in Audiology from the University of Northern Colorado.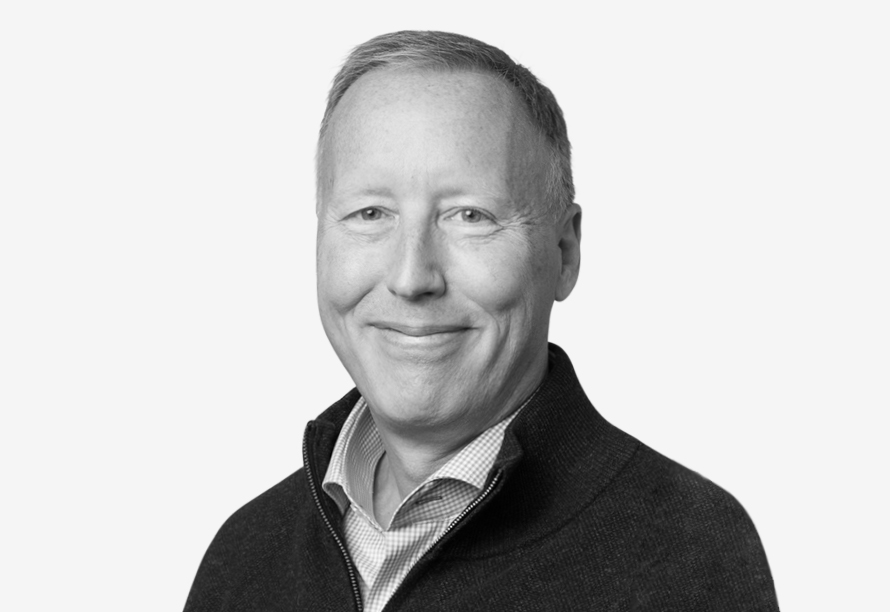 Keith McLain

Vice President of Quality — Manufacturing
Keith McClain join Valencia in January 2021 as the Vice President of Quality. Keith has over 25+ years of experience within Reliability Engineering and Quality Assurance in manufacturing. Keith's focus is developing Quality Systems that balances compliance risk with business objectives. Prior to joining Valencia, Keith served as the Worldwide Vice President of Quality Assurance at DB (2016-2020) and the Vice President of Quality Assurance at Alere (2011-2015). Keith holds a Bachelor of Science and Masters of Science in Operations Research from Case Western University.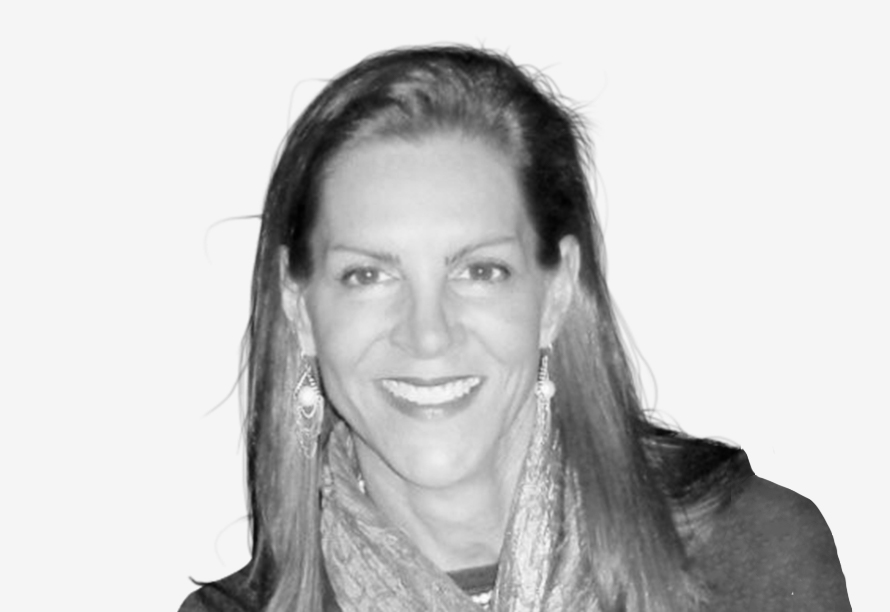 Ann Decker

Vice President of Reimbursement and Health Policy
Ann become part of Valencia Technologies in November 2021 as the Vice President of Reimbursement and Health Policy. She brought with her a wealth (20+ years) of Reimbursement and Payer Relations knowledge. She formerly worked with Teleflex (Neotract) (2018-2021) where she was responsible for navigating critical reimbursement pathways for the UroLift® System in the benign prostatic hyperplasia (BPH) field. She has also worked for Uroplasty, Novasys Medical, Medtronic and VidaMed. Ann has a Bachelors of Business Administration from Western Michigan University in Health Care and Business Writing.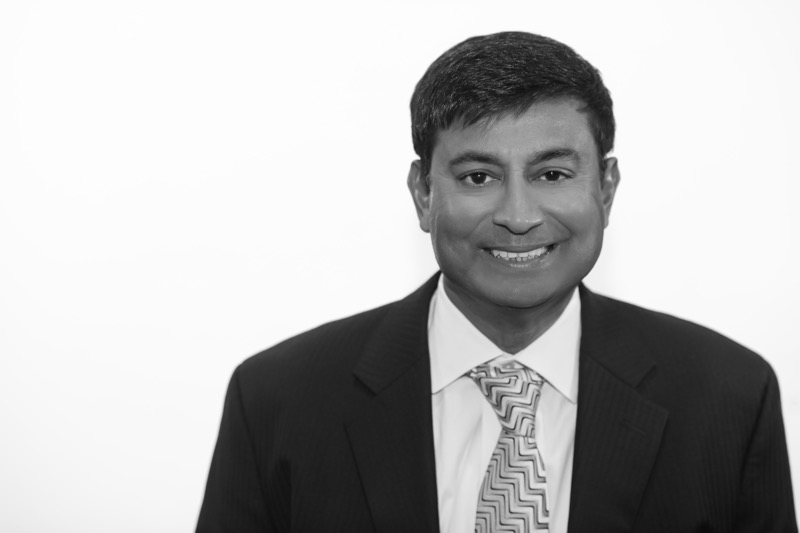 Russ Ramanayake

Vice President of Finance
Russ joined Valencia Technologies as the Vice President of Finance in 2021. He brings over 10 years of experience as a Corporate Controller for Second Sight Medical, where he played a key role in a successful IPO, and Advanced Bionics, where his close work with the CEO and Chairman led to a successful merger with Sonova, to the role. He also has experience as the Divisional Controller for Boston Scientific Neuromodulation division. Russ is a member of the Association of International Certified Professional Accountants (AICPA), a Global Chartered Management Accountant (CGMA), and earned his JDET from Taft Law School at William Howard Taft University.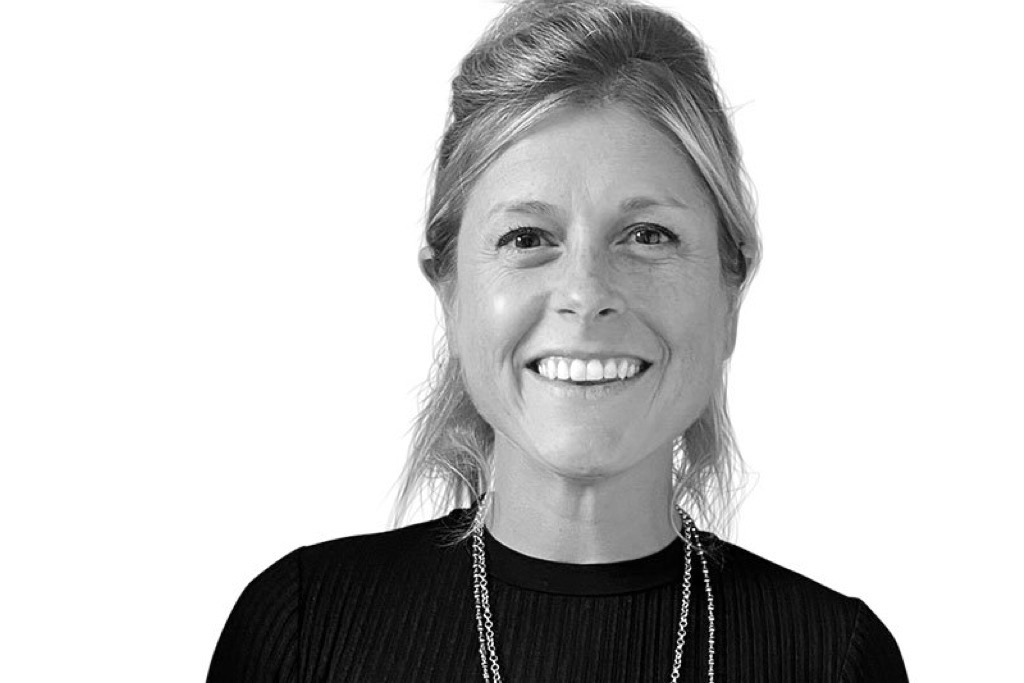 Alexandra Rogers MD

Vice President of Procedural Training
Dr. Rogers joined the Valencia team in 2022 as the Vice President of Procedural Training after being an investigator in the eCoin Pivotal trial for UUI. Dr. Rogers brings her experience as an incontinence specialist who is passionate about delivering exceptional patient care to her leadership role. By executing a high quality and thorough training program, she believes that the best way to both destigmatize and better manage "the leakage" is by both evolving and adding more treatment tools to the incontinence toolbox. She strives to bring accountability to the commercialization phase of eCoin by using an online University program, in-person didactic lab training, and proctoring all first cases prior to qualifying implanting physicians. Dr. Rogers earned a Bachelor of Arts from Davidson College. After earning her medical degree from Wake Forest University Medical School, she completed her Urology Residency at Mayo Clinic Florida and performed a Female Urology/Voiding Dysfunction Fellowship at Cedar-Sinai.
Follow Our Social Media
Join us on your favorite social platform.



28464 Westinghouse Place
Valencia, CA 91355
United States