Translating Vision into Reality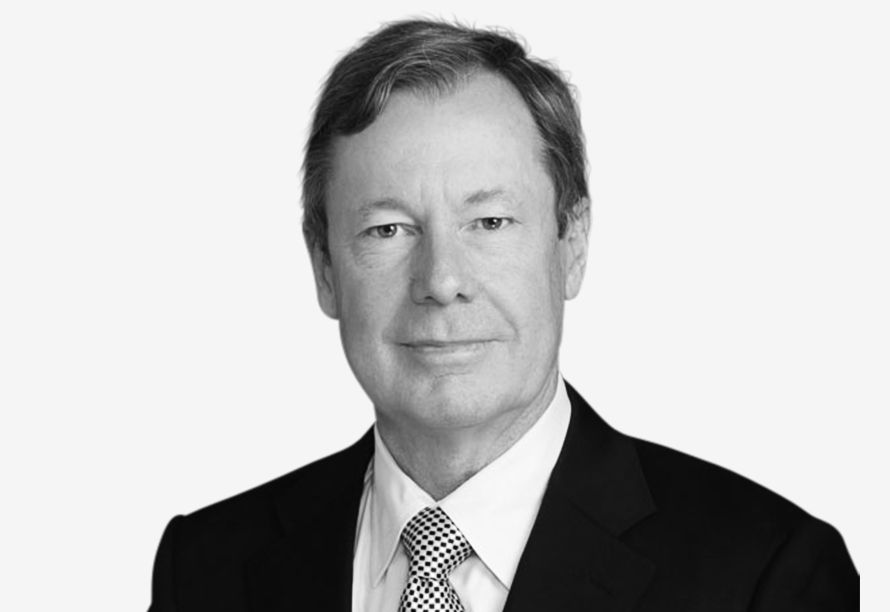 Jeff Greiner

Founder and Chairman
Mr. Greiner graduated from the Air Force Academy with a Bachelor of Science in
Economics (Distinguished Graduate), received his Juris Doctor from the UCLA School of Law,

and obtained an LLM in Government Procurement from George Washington University with

Highest Honors.

Mr. Greiner served a commitment of almost nine years to the Air Force as a judge advocate, principally in criminal litigation (1977-1986). He then became in house counsel for a medical device maker called Siemens-Pacesetter (1986-1992) before getting an opportunity to build Advanced Bionics from its infancy as a company of seven employees and no revenues. Mr. Greiner became AB's business and operational leader in 1992 and grew AB from its beginnings to over 2500 employees, 300 million dollars in revenue, and sale for about $3B (three transactions) (1992- 2010). AB's products improved the lives of tens of thousands of people with deafness and intractable pain and continue to do so to this day. Jeff serves as Chairman of the Board of Directors.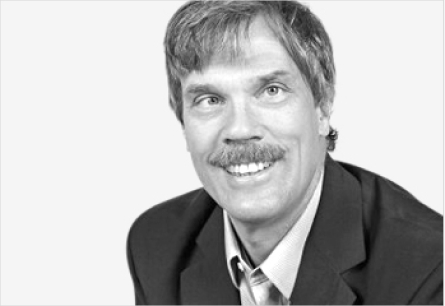 Dave Peterson

Board Member and Architect
BS, Biomedical Engineering: Instrumentation; Case Western Reserve

PhD, Biomedical Engineering; Case Western Reserve

Principal architect of Medtronic's first dual chamber implantable defibrillator

Implantable devices designed by Peterson are now improving the lives of tens of thousands of people with heart disease and with intractable pain

Winner of Medtronic's most significant technical awards including the Bakken Award

Architect of the Precision and Spectra spinal cord stimulators that are Boston Scientific's products in the pain market

Inventor on over 75 issued patents in active medical device technology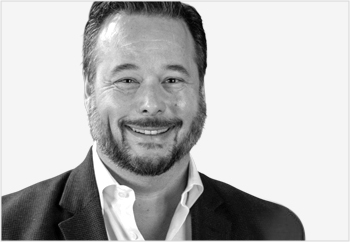 Jerry Schloffman

Chief Commercial Officer
Senior Executive with 25+ years of experience in the hearing industry as well as as multiple implantable medical device companies across varying markets and disease states. Always keeping the end user / customer / patient at the center of the decision making process.

Sr. Director of Consumer Sales, Cochlear – Recruited to define, build, manage and grow Cochlear Americas' first Consumer Sales Division. Cochlear was one of the first active medical implant companies to market directly to consumers. The success of the marketing efforts lead to an explosion to consumer leads and to the creation of a direct to consumer sales force. Initial focus of structure, opportunity definition and process transitioned quickly to execution and optimization.

President – Sycle – President of the market leading Audiology and Hearing Aid Practice Management software company.

Husband and father of 3 amazing children and countless foster children.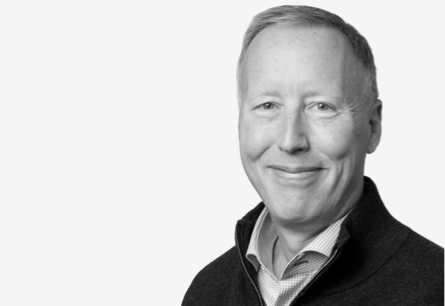 Keith Mclain

Vice President of Quality – Manufacturing
Worldwide Vice President of Quality Assurance, BD – Medication Management Solutions
Vice President of Quality Assurance, Alere Inc.
Vice President of Quality Assurance, Advanced Bionics


Develops Quality Systems that balances compliance risk with business objectives

Builds quality assurance function that is data driven and works collaboratively across the organization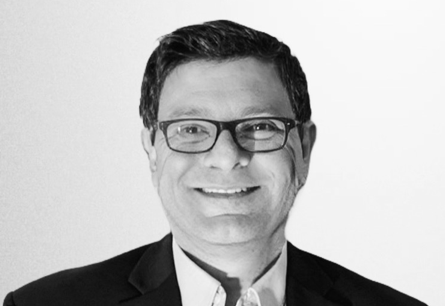 Arthur Rascon

Senior Vice President of Operations
Senior Director, Manufacturing Engineering – Medtronic Diabetes
Vice President of Manufacturing and Quality Engineering – Advanced Bionics
Senior Director of Product Engineering – Advanced Bionics

Boston Scientific, Nanomuscle Inc., Predictive Networks Inc., and RVSI Vanguard.

Bachelor of Science in Electrical Engineering from the

University of Arizona

.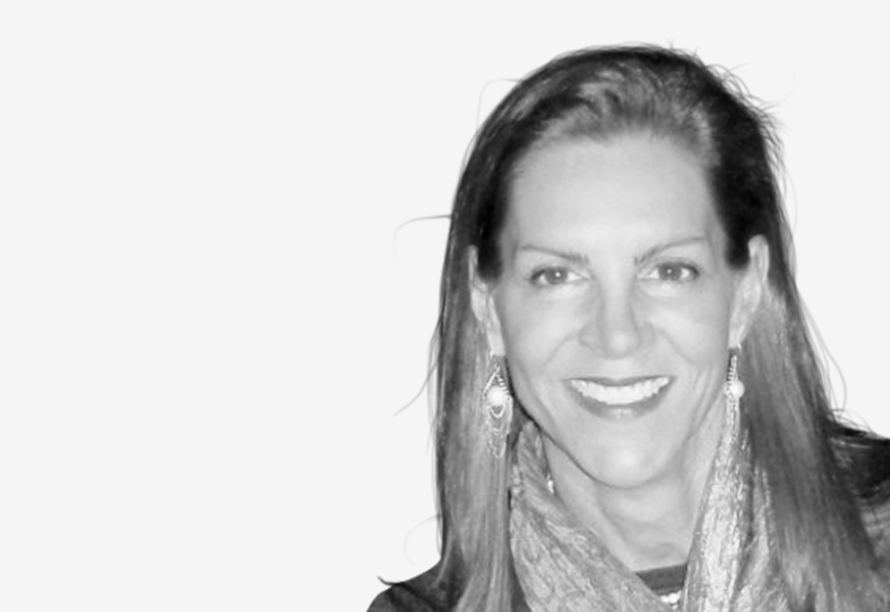 Ann Decker

Vice President of Reimbursement and Health Policy
Vice President of Reimbursement and Health Policy – Teleflex | NeoTract, Inc. – Responsible for navigating critical reimbursement pathways for the UroLift® System in the benign prostatic hyperplasia (BPH) field.
Uroplasty, Inc. where she built a successful reimbursement platform for the percutaneous tibial nerve stimulator (PTNS) procedure for overactive bladder
Novasys Medical, Inc., developing and executing on a reimbursement strategy for the Renessa procedure for female urinary stress incontinence
Medtronic, Inc. supporting from a reimbursement perspective the sacral nerve stimulation (SNS) procedure
VidaMed, Inc. – helping to build a successful reimbursement pathway for transurethral needle ablation (TUNA) in the field of BPH.
Bachelor of Business Administration in Health Care Administration and Applied Business Writing from

Western Michigan University

.
Follow Our Social Media
Lorem ipsum dolor sit amet, consectetur adipiscing elit



28464 Westinghouse Place
Valencia, CA 91355
United States